BD · DVD · HD-DVD Collection
DRIVE NovaMedia Full Slip Steelbook Special Edition Korean Blu-Ray
< Front || Back >

Inside the slipcase is this neat Steelbook,
and some more goodies you can see below.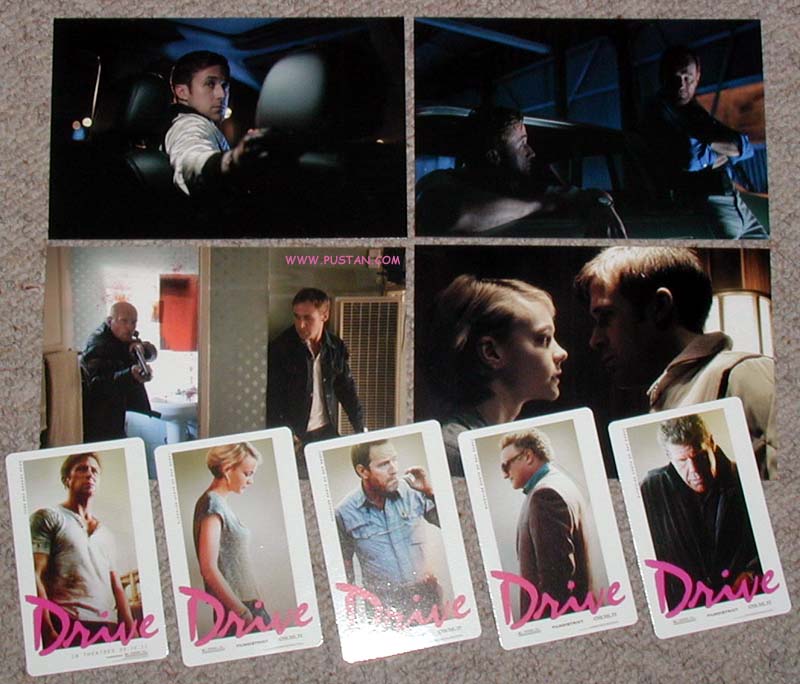 Included are four glossy pictures of key scenes from the movie, and five character cards.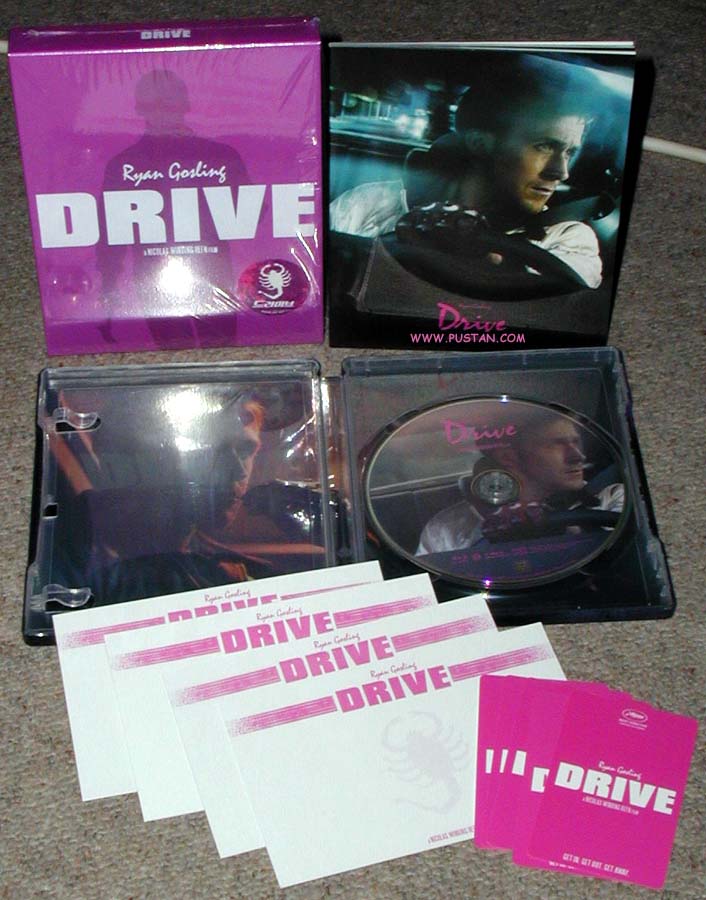 Picture of the whole set: Slipcase and the thick booklet, below is the open Steelbook and the backside of the cards/pictures. This set was limited and numbered, sticker is on the bottom.