BD · DVD · HD-DVD Collection
FREEDOM Vol. 1 HD-DVD+DVD Combo Disc フリーダム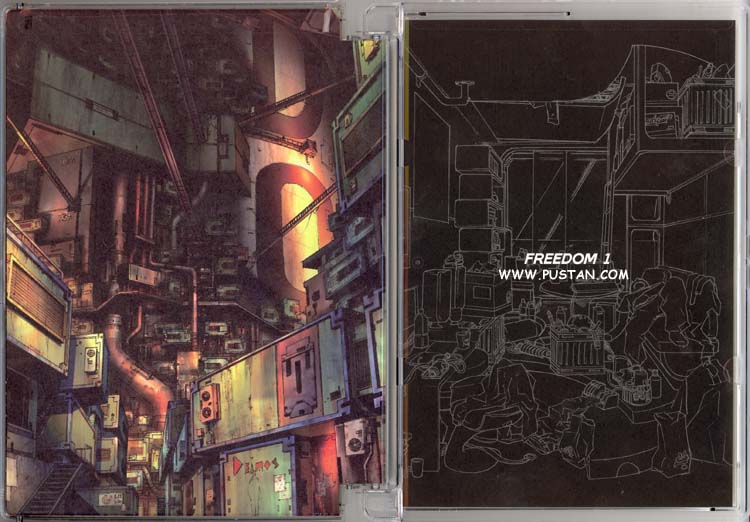 Inside the slipcase is this digipack with some nice artwork.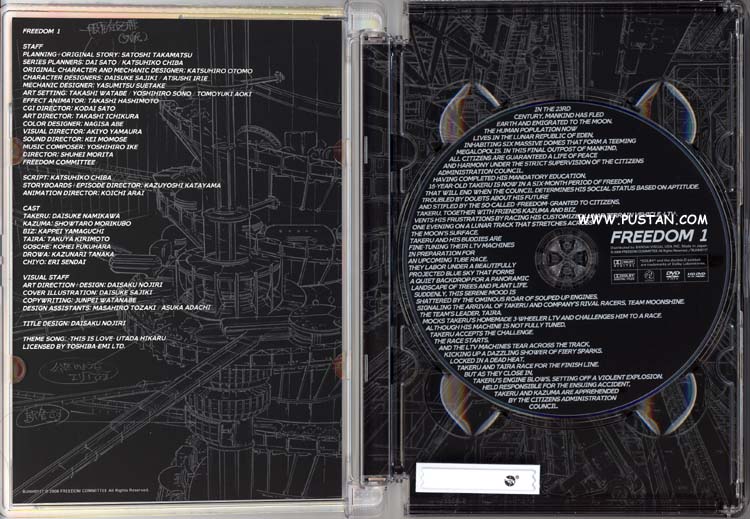 Some more interesting artwork can be found on the inside.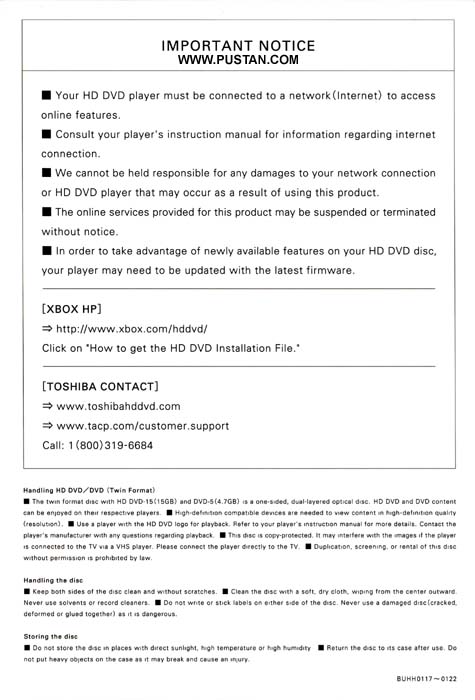 This note came with all six volumes. Additional extras could be accessed through online services from the disc menu. I wonder if the servers are still up and running these days though.
All items © Bandai Visual