BD · DVD · HD-DVD Collection
Ikkitousen Extravaganza Epoch 一騎当千 Blu-ray BOX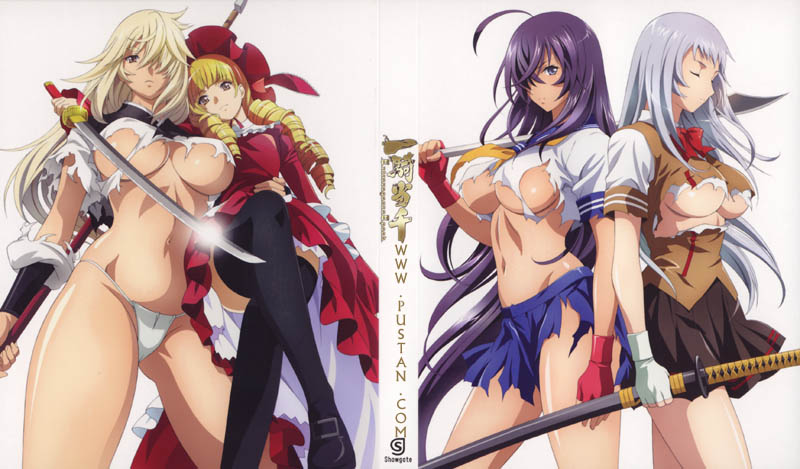 The disc comes in this neatly designed digipack. Musashibou Benkei (武蔵坊弁慶) and Minamoto Kurou Yoshitsune (源九郎義経) on the left, Kanu Unchou (関羽雲長) and Chouun Shiryuu (趙雲子龍) on the right.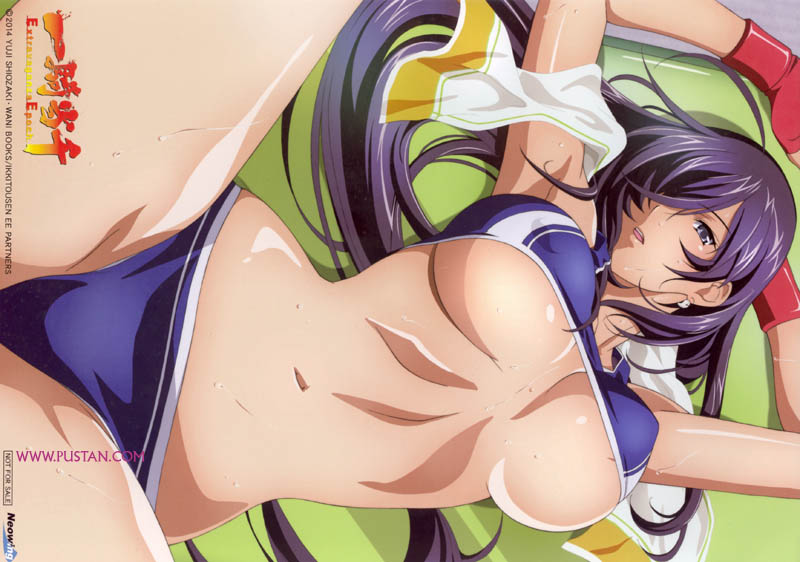 If you had pre-ordered the set from cdjapan you also got this neat A4 sized postcard of Kanu Unchou.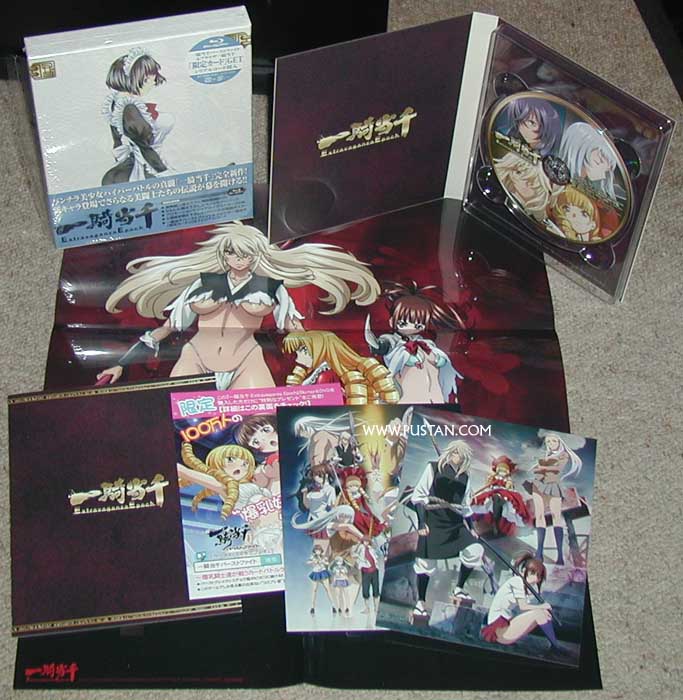 And here is a picture of all the goods: The box, the digipack, below everything the poster, booklet, pamphlet and two postcards.