BD · DVD · HD-DVD Collection
Kore wa Zombie Desuka? Of the Dead Japan Blu-ray Vol. 3 これはゾンビですか?
< Front || Back >

When you remove the slipcase,
the transparent amaray case looks like this.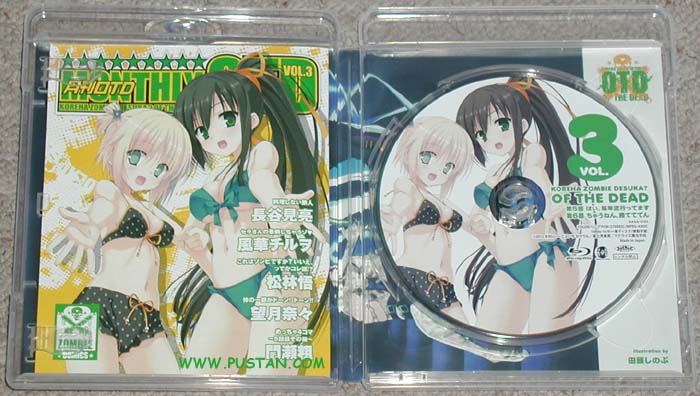 Included as extra is a manga called "Monthly OTD". Episodes 5 and 6 are on this disc.