BD · DVD · HD-DVD Collection
SEKIREI U.S. Blu-ray セキレイ
< Front || Back >

The discs get delivered in a slightly longer than necessary slipcase,
the artwork is almost identical with the amaray case.
Why is it slightly longer you wonder? That is to make it fit into
the Sekirei Pure Engagement Box, which has room for both.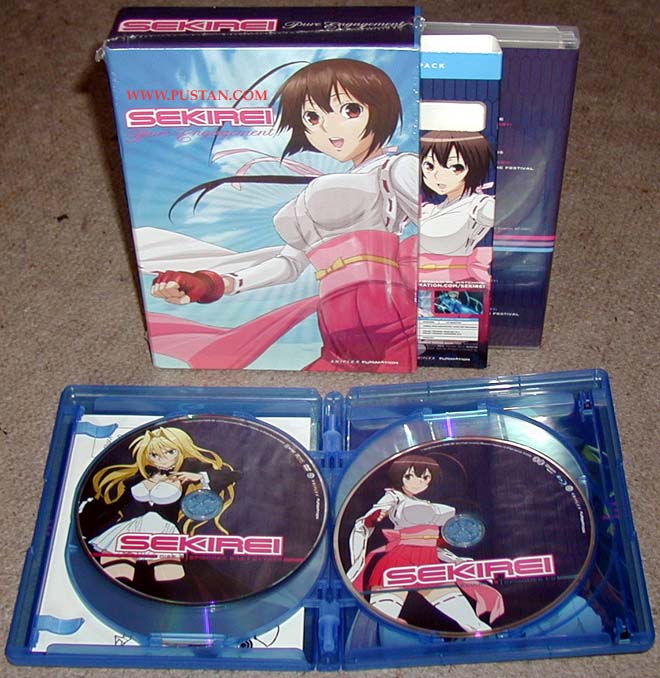 Picture of the box with both seasons inserted. For season 1 (which was published AFTER season 2 by Funimation) the discs have nice, individual artwork, season 2 did not get such a luxury treatment. I assume the box was limited.