BD · DVD · HD-DVD Collection
Shiki Part One U.S. Blu-ray Box 屍鬼
< Front || Back >

The amaray case comes with this limited box.
I suspect you can remove the blue backside, and there might be
artwork behind it, but I want to keep the shrinkwrap intact.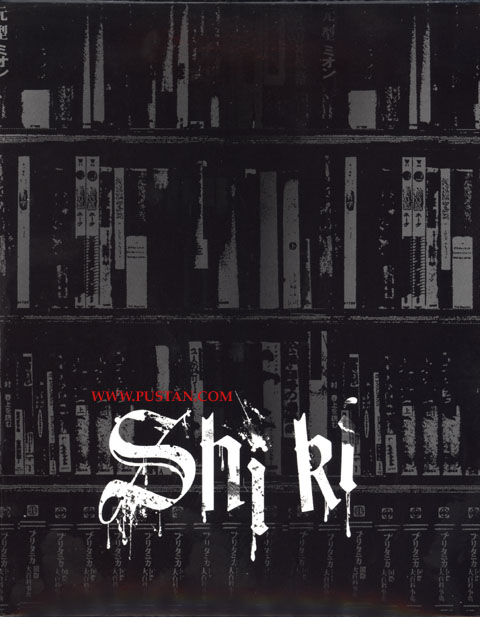 Because there is also room for "Part Two" inside the box, they inserted this placeholder. Front artwork.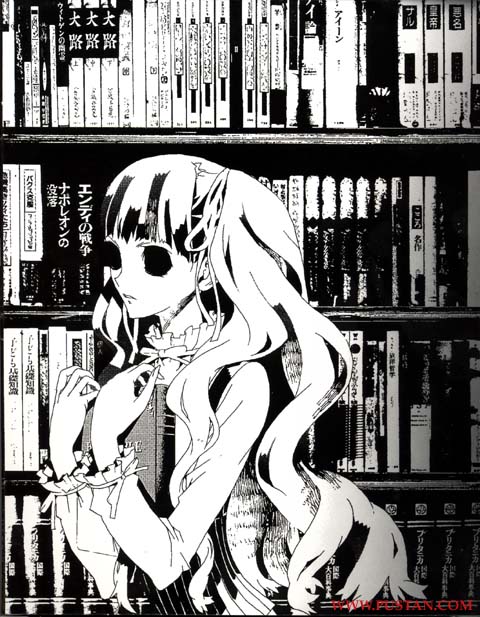 Placeholder, rear artwork. Another picture of the box can be found in the Part Two extras.