U.S. LaserDisc Collection
Tenchi Muyo Universe Collection TV LD Box Vol. 8 天地無用!
---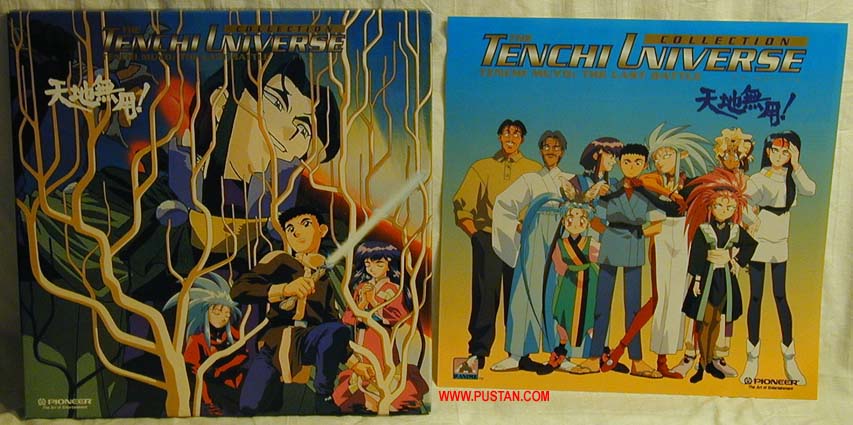 As goodies the box includes an insert sheet, and...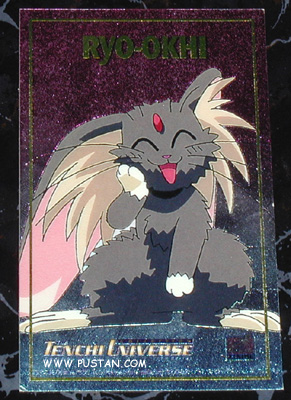 ...a Ryo-Okhi trading card.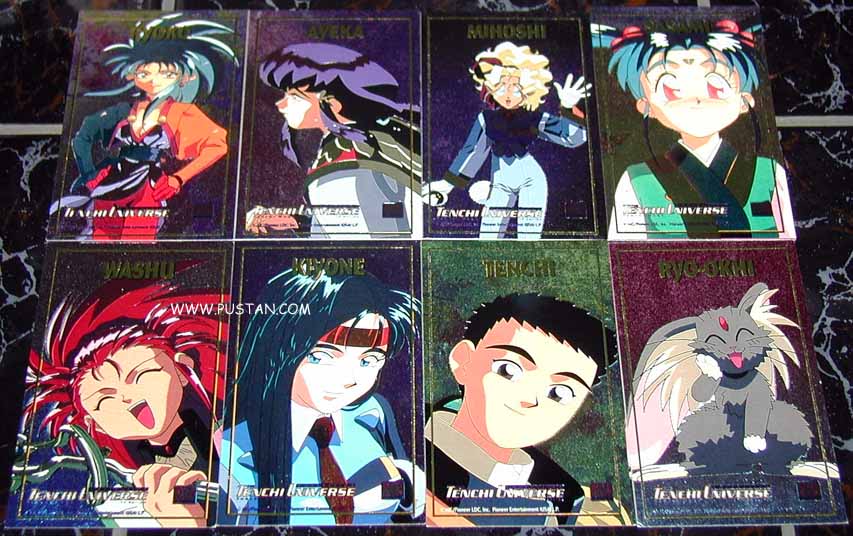 Here is a picture of all 8 collectors cards together...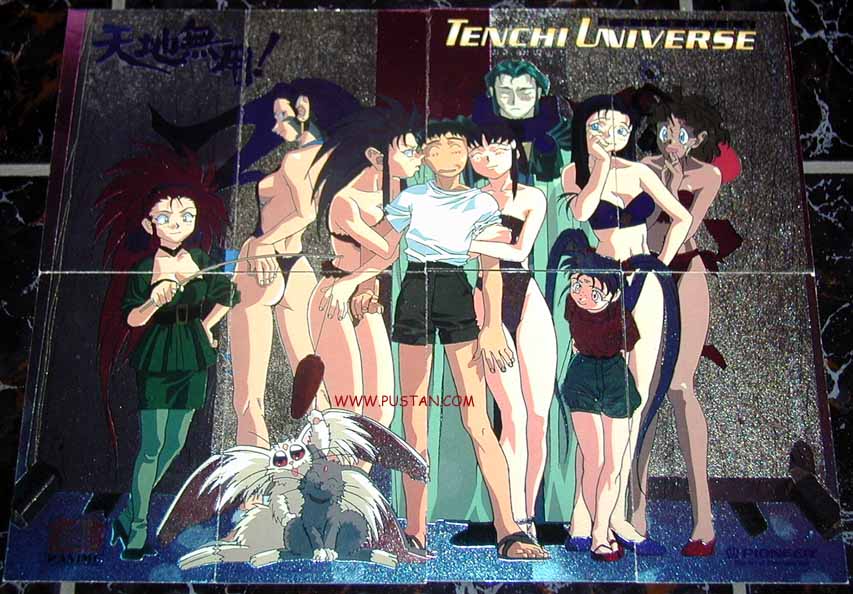 ...and if you turn them around, you'll get a nice bonus group motive.
This sets features: Full CAV format - Stereo (for both languages) - Multi Audio Disc: Digital tracks

dub, Analog tracks

- Optional English CC subtitles - Box contains episodes 23-26 (End of the series) - Also here the name is different; Tenchi Muyo: The Last Battle - This box is quite rare, only a small number of it was made.
---