Japanese LaserDisc Collection
Basic Instinct Hi-Vision MUSE LD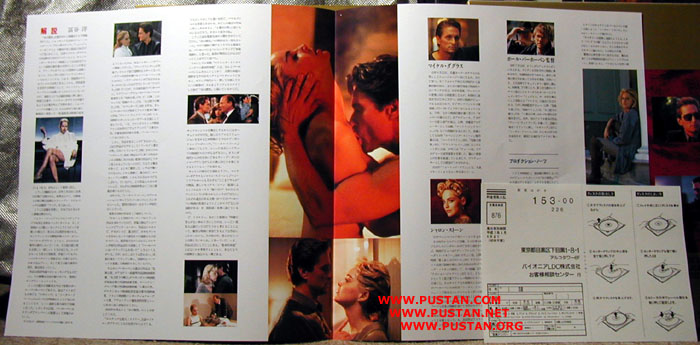 Included is an insert sheet and a registration card that also demonstrates the handling of the digi-pak.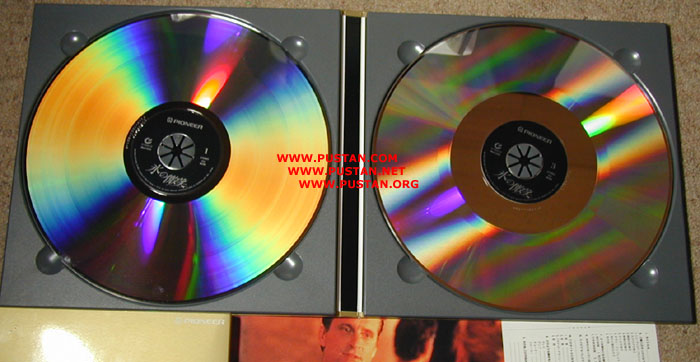 Each disc is held in a tray, very luxury. This is the unrated version, however in japan they have censorship laws... So in some scenes pubic hair is censored by an 'airbrush' style marking.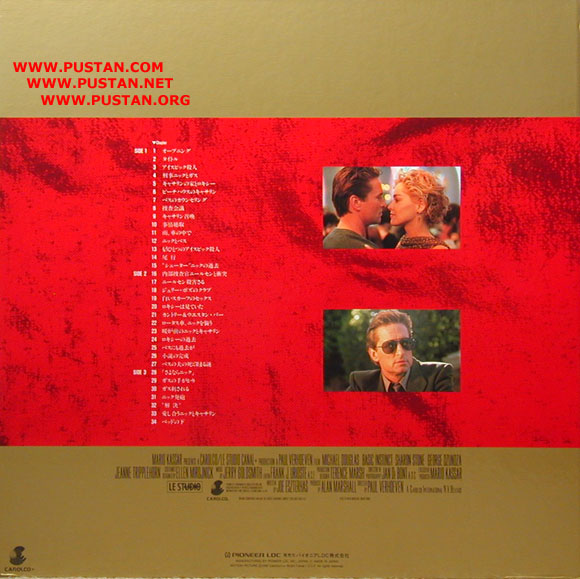 The backside of the digi-pak has a different design.
All items © Pioneer/Carolco