Japanese LaserDisc Collection
Better Man Vol.1 limited LD BOX ベターマン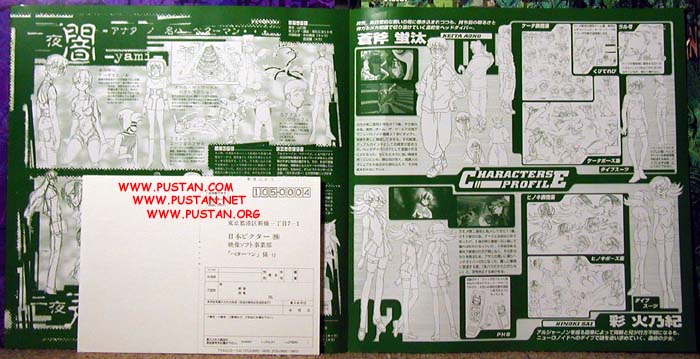 Included with each disc is an insert sheet and a registration card.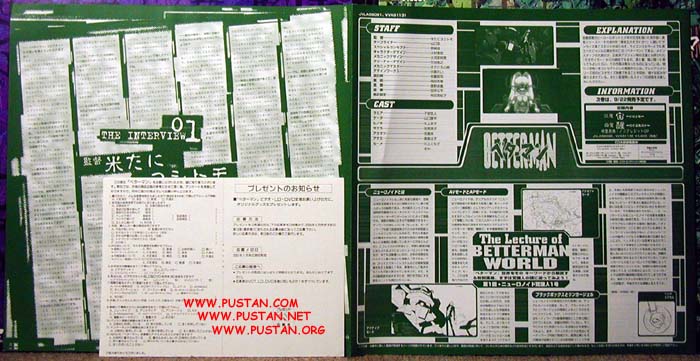 Four pages full of information, if you can read Japanese.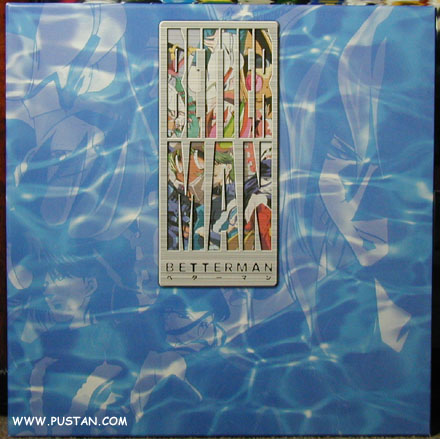 This box came along for free with the first pressing of the volume 1 disc.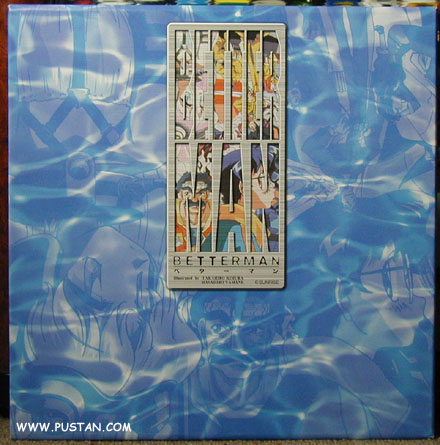 Has room to fit discs 1-7 from the series. The box has catalog number JVLA-273, and originally comes with an OBI which I sadly miss.
All items © Sunrise/Victor