Japanese LaserDisc Collection
Kare Kano limited LD Box 彼氏彼女の事情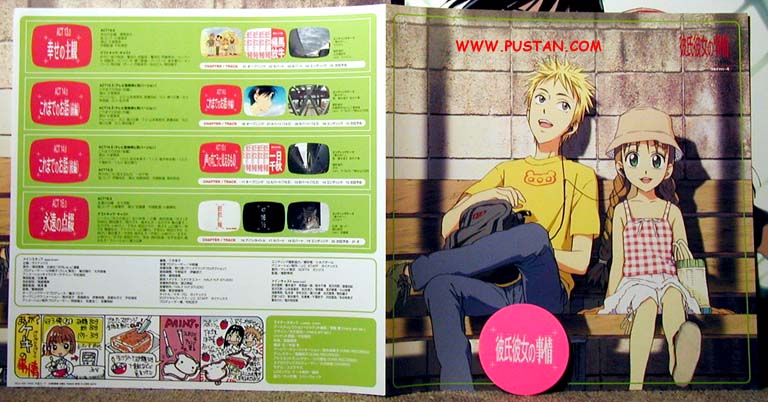 Included with each disc is an insert and a bonus sticker.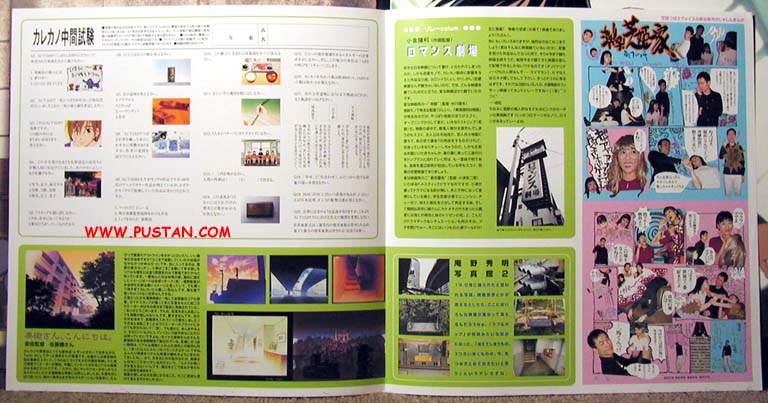 Four pages full of information, if you can read Japanese.
This box came along with the first pressing of the volume 4 disc. OBI sticker on foil of the box only.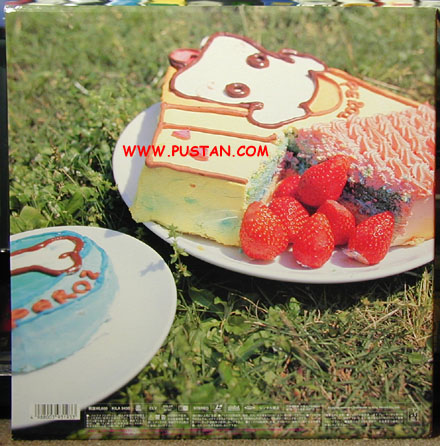 Has room to fit all 7 discs of the series. The boxed version is catalog number KILA 9430, while the regular disc is KILA 430.