Japanese LaserDisc Collection
Serial Experiments Lain limited LD Box シリアルエクスペリメンツレイン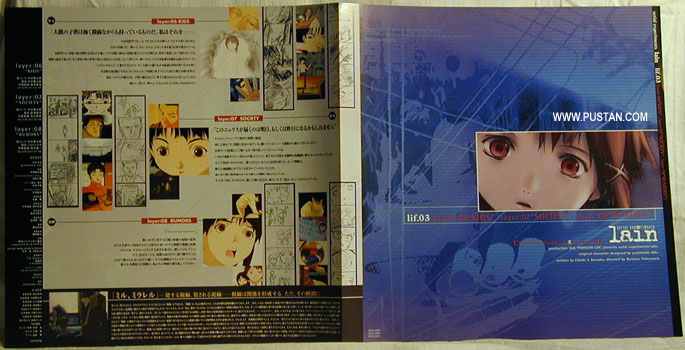 Each disc includes a 30x60cm insert sheet...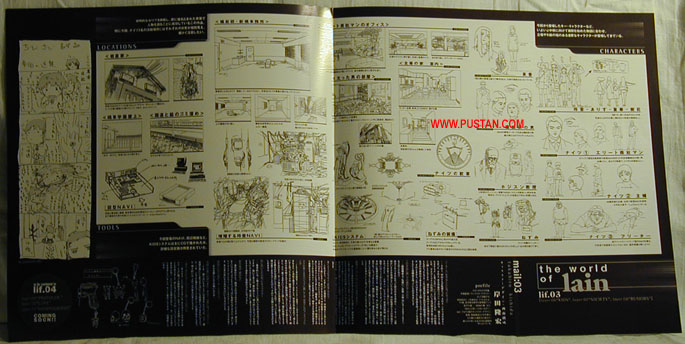 Which has detailed information on the backside.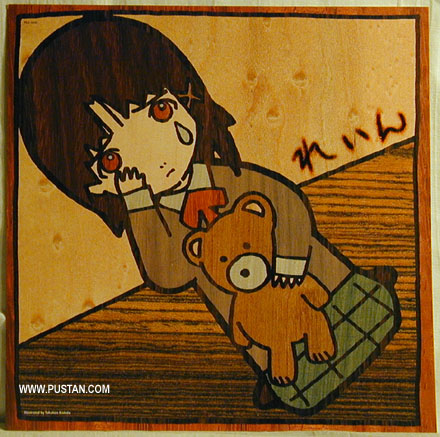 An additional artwork insert is also included with each disc, I am missing it in volume 1 though.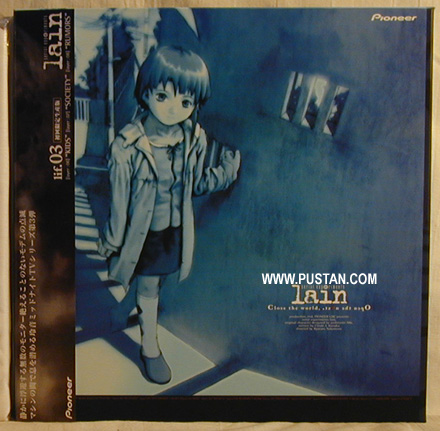 Included with the first pressing of disc one was this box. The regular disc has catalog number PILA-1503.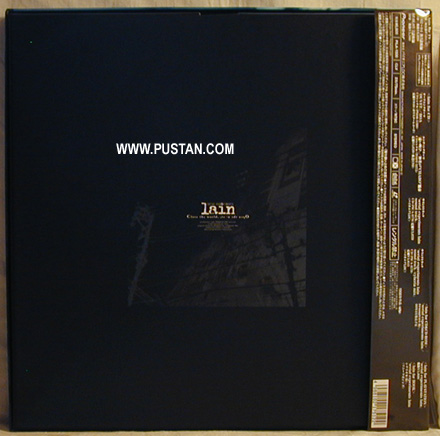 Backside of the box. Can hold all five volumes. The OBI is correct on the TOP, and not on the side...