Japanese LaserDisc Collection
Neon Genesis Evangelion Genesis 0:6 LD 新世紀エヴァンゲリオン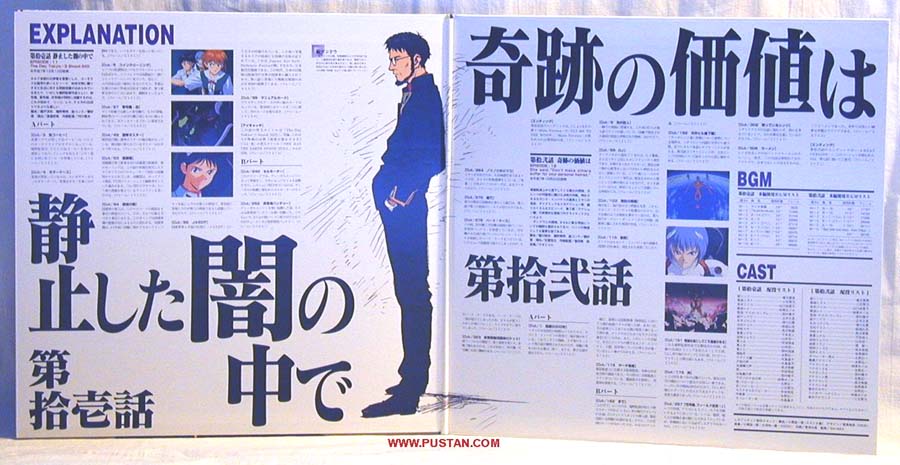 Another gatefold... Disc contains episodes 11 and 12, plus bonus trailer. Gendou Ikari (碇ゲンドウ) is on the cover of this disc.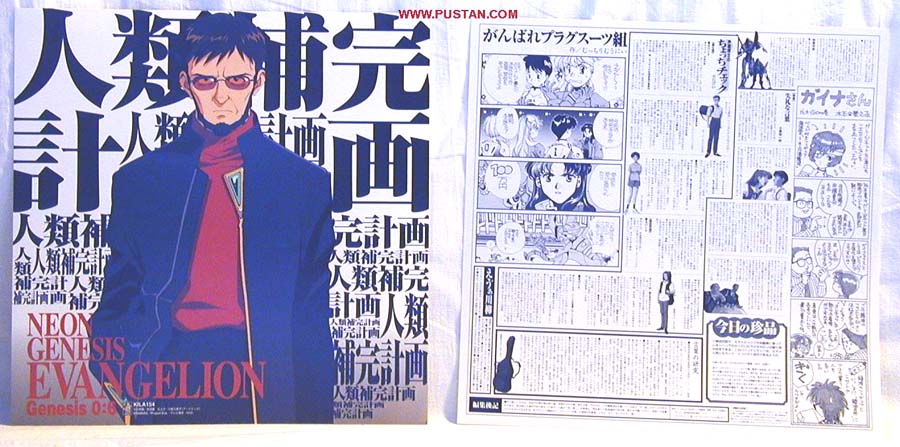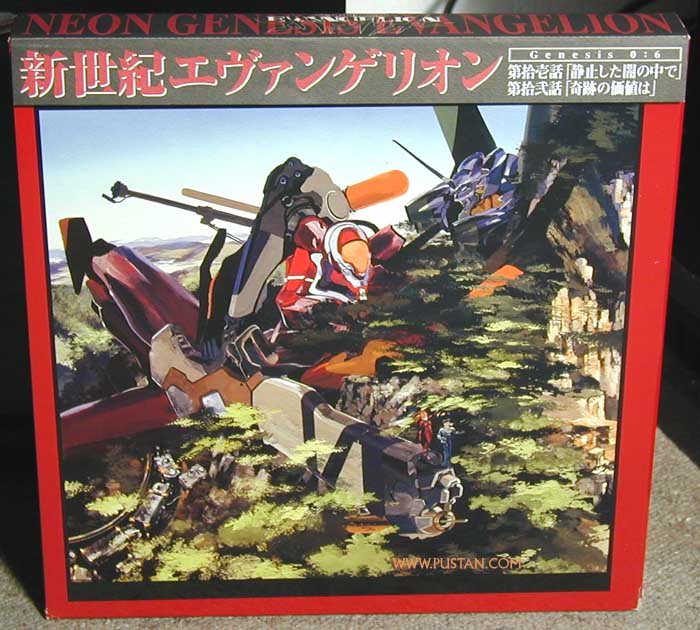 Here comes the second box. Has room for the next four volumes. Different color, different picture...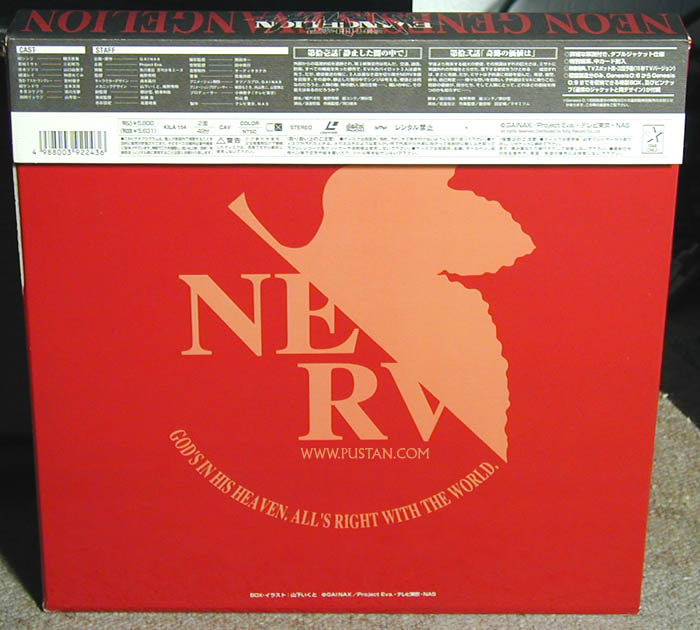 Backside of the box. It was delivered together with the limited first pressing of the Genesis 0:6 LD.