Japanese LaserDisc Collection
Shinya Tsukamoto Complete Collection LD BOX 塚本晋也・コンプリート・コレクション
< Front || Back >

Tetsuo 2: Body Hammer [Super Remix Version] (1992)
Color, Mono, 1.33:1, 82 minutes
< Front || Back >

Disc 4 contains various things:
The Adventures Of Electric Rod Boy (1987) on side 1,
Color, Mono, 1.33:1, 45 minutes.
On side 2: Trailers for Tetsuo 1+2 and Hiruko.
Shinya Tsukamoto and Tomoro Taguchi Talk about Tetsuo
MTV Japan ID 'TOH#1' (a trailer for MTV Japan)
and, Shinya Tsukamoto: The Filmmaker.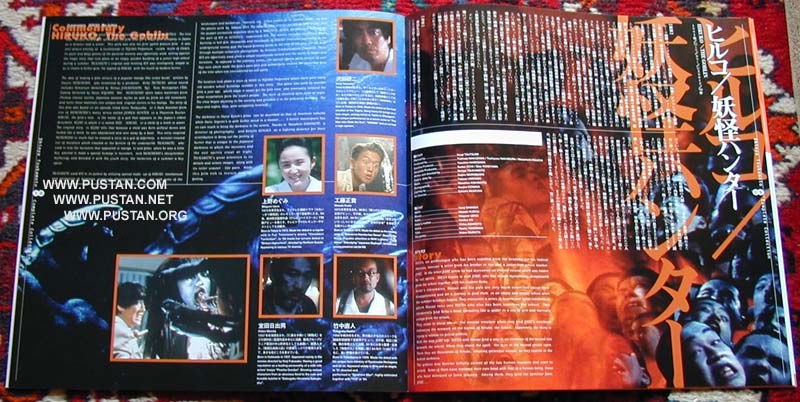 The box comes with this 24 pages booklet.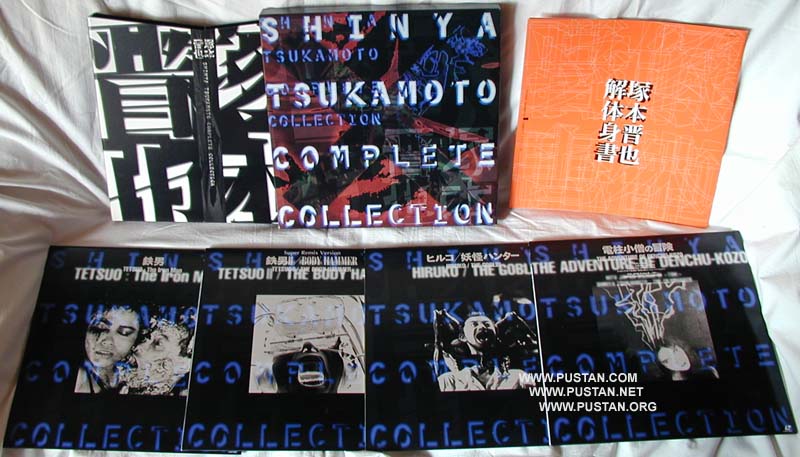 Here you can see a picture of the complete set, minus the missing obi-strip. The discs and booklet are stored in an inner box. This set was limited and numbered, mine is #0561.