Japanese LaserDisc Collection
Tenchi Muyo! in Love LD Box 天地無用!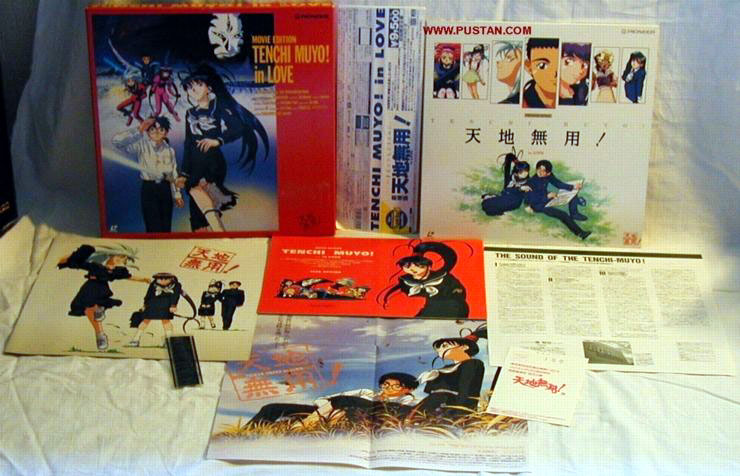 A lot of extras here: The box itself, obi strip, LD jacket. Full color insert, original film strip, pamphlet, "The Sound of the Tenchi Muyo!" insert. Below all that is the poster, and there is also a registration card.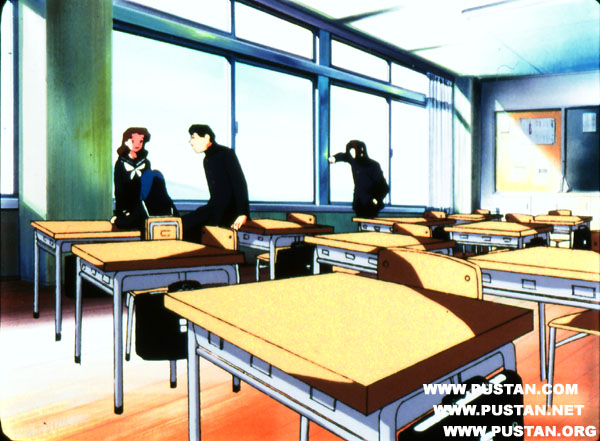 Here is a scan of the film strip, shows a scene with Kagato and some side characters in the classroom. Every box (should have) included a different piece of film.