Japanese LaserDisc Collection
X 1999 The Movie LD BOX (エックス)
< Front || Back >

Both Laserdiscs are in exactly the same jacket.
The only difference being "Disc 1/2" printed on them.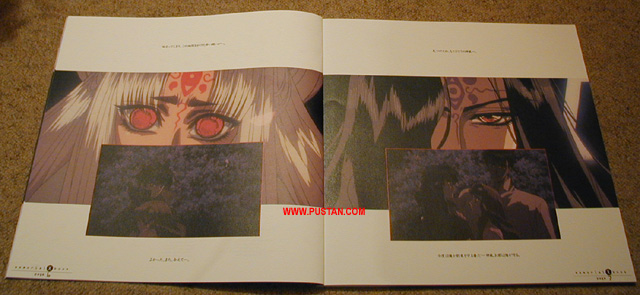 Included is this LD jacket sized book...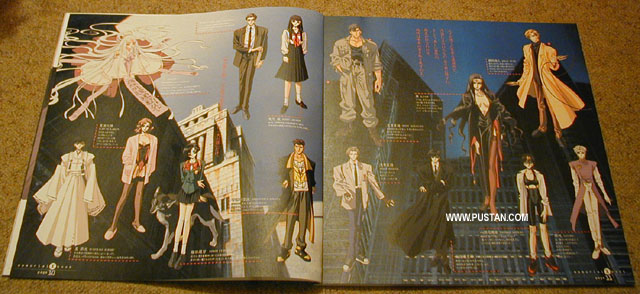 ...66 full color pages filled with a lot of nice pictures...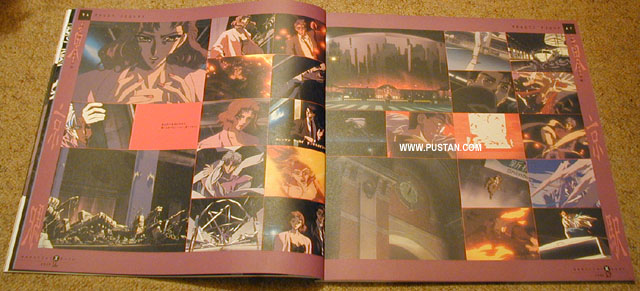 ...and a lot of information, if you can read Japanese.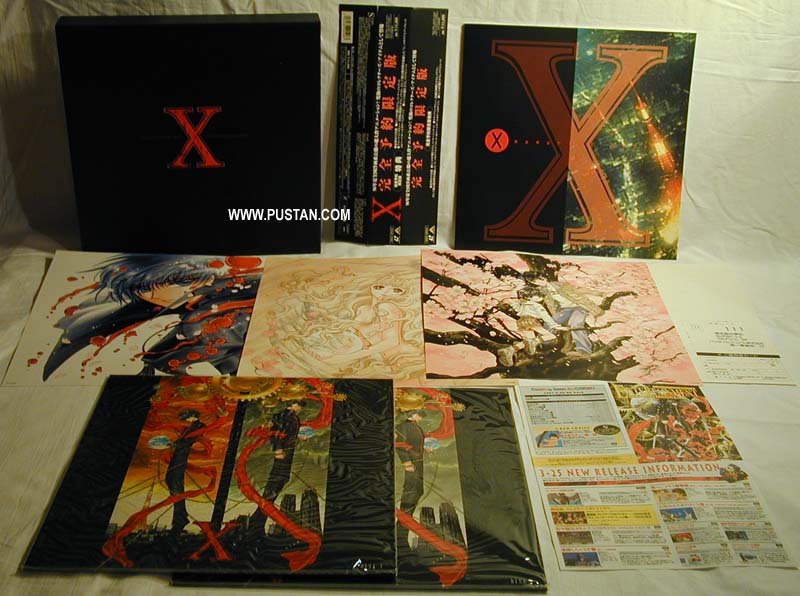 Here is the whole set: The box, obi-strip, X memorial book. Also included are three "art-prints" (or inserts if you prefer), the usual registration card and a Bandai pamphlet. I still wonder why they didn't use a gatefold jacket for the LD's...
All items © Bandai/Emotion